State of the Cloud Report: See the Latest Cloud Trends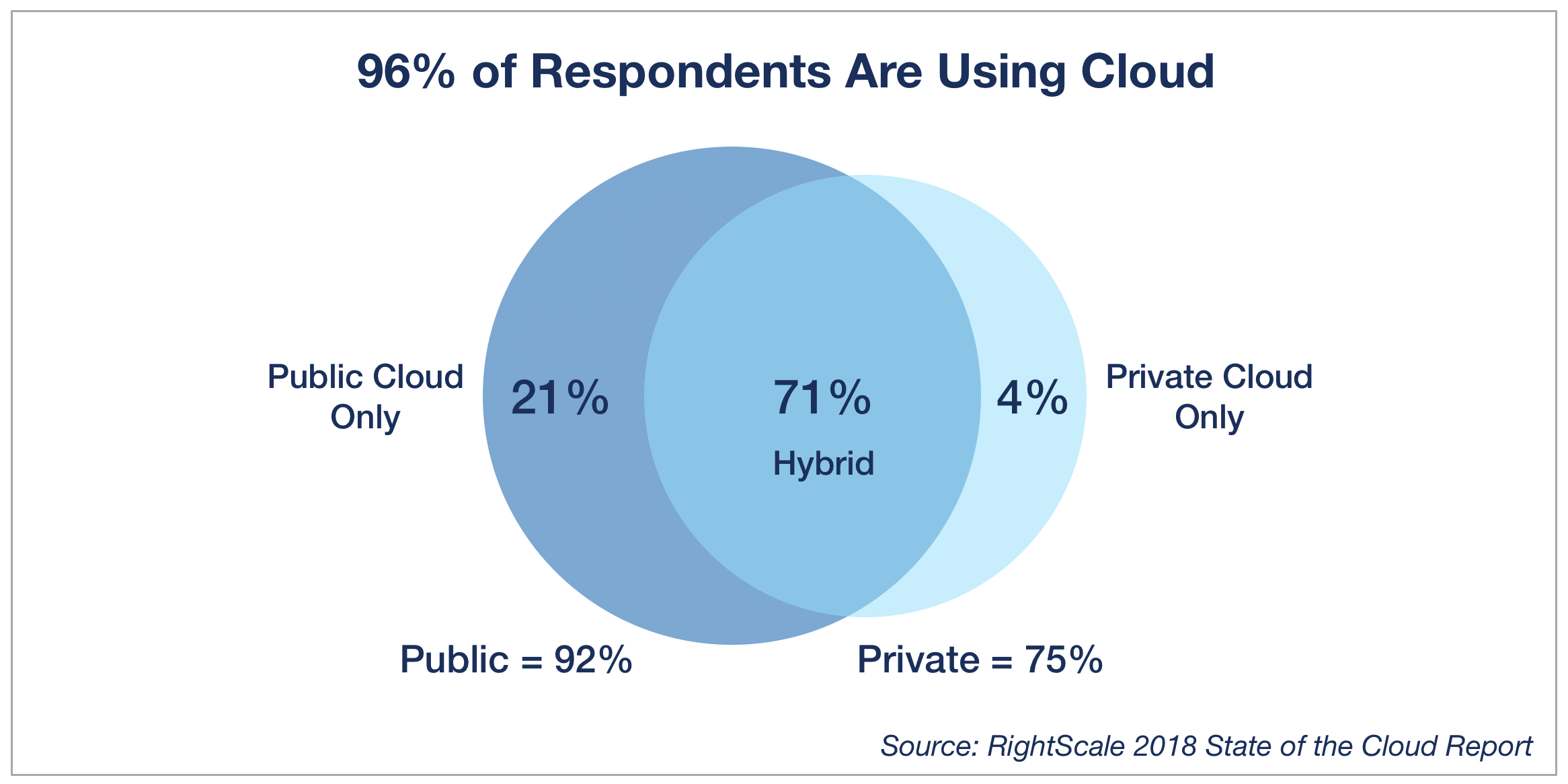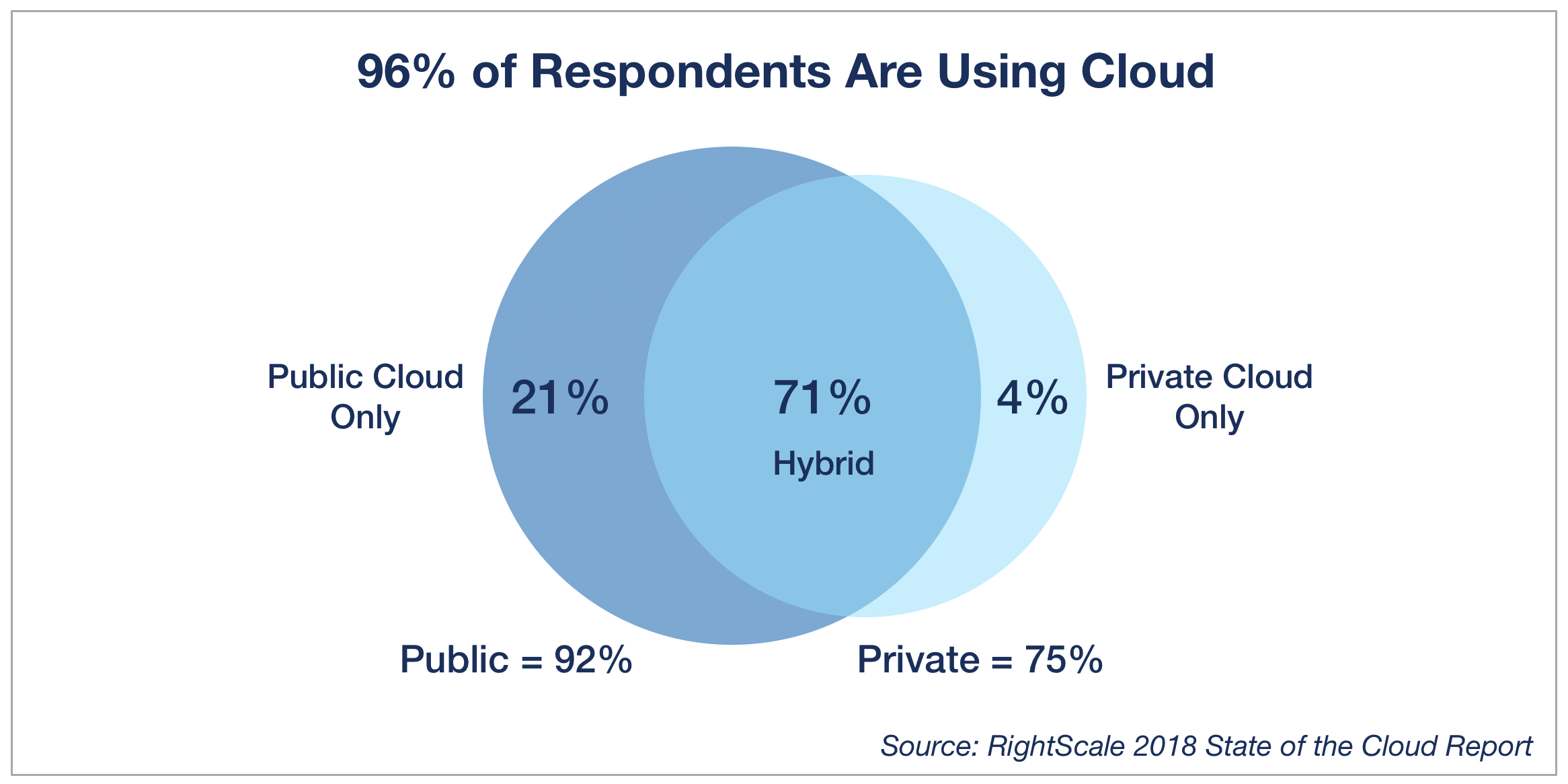 Get the RightScale 2018 State of the Cloud Report™ to find out:
Trends in cloud adoption among enterprises and SMBs
The role central IT is taking to govern enterprise cloud use
Which public and private clouds are growing most quickly
How quickly public cloud will grow in 2018
How companies are attacking wasted spend Which cloud services are on the rise: Containers? Serverless? IoT?