Virtual Data Center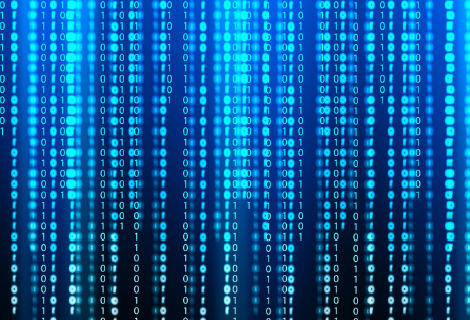 Build your own virtual data center within minutes. Add or remove resources at any time. The possibilities are endless. Build your servers with the specification you need: one big server, or as many small ones as you need.
VMware vCloud Platform

Self-service portal, which enables customers to configure and manage their virtual data centre located in our cloud.

FLEXIBILITY

Build any specification you need, anytime. Don't be limited by the pre-configured specifications.

TOTAL Security

With our secure perimeter firewall with IPsec VPN is your network 100% protected. Our cloud is certified by Trend Micro.
24/7/365 SUPPORT

From our staff. Available on phone, email or web at all times, we're here to help in any way you need!

99,99% UPTIME SLA

Our VMware platform guarantee that your virtual machines running even if a server fails. All services will be available 99,99% of the time in every month. No data will be lost or corrupted.

UNLIMITED DATA TRANSFER

There is no charge for outbond and inbound data transfe!
Included at no additional charge:
IPsec VPN
Perimeter Firewall
Windows Images
Linux Images
Interested? Please, contact our sales team!